Read through the success stories to know how we excel in what we do.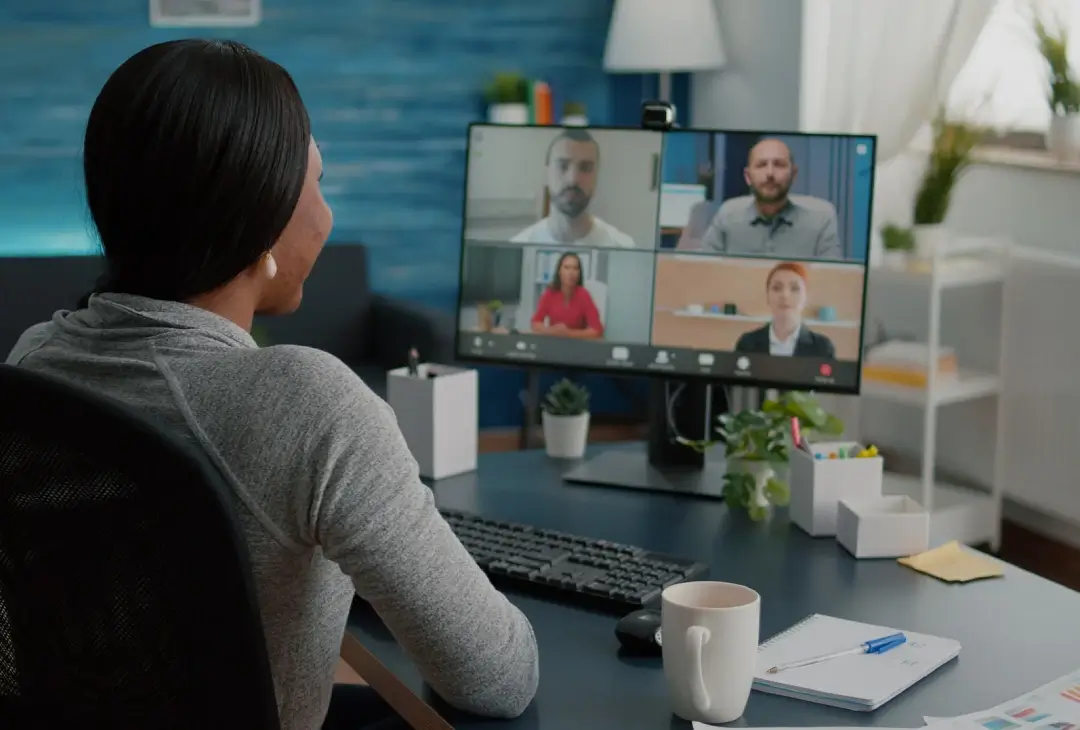 How a telecommunication startup company compete with Zoom and delivered a scalable webinar platform to their Fortune 500 clientele like Dell, HP and Microsoft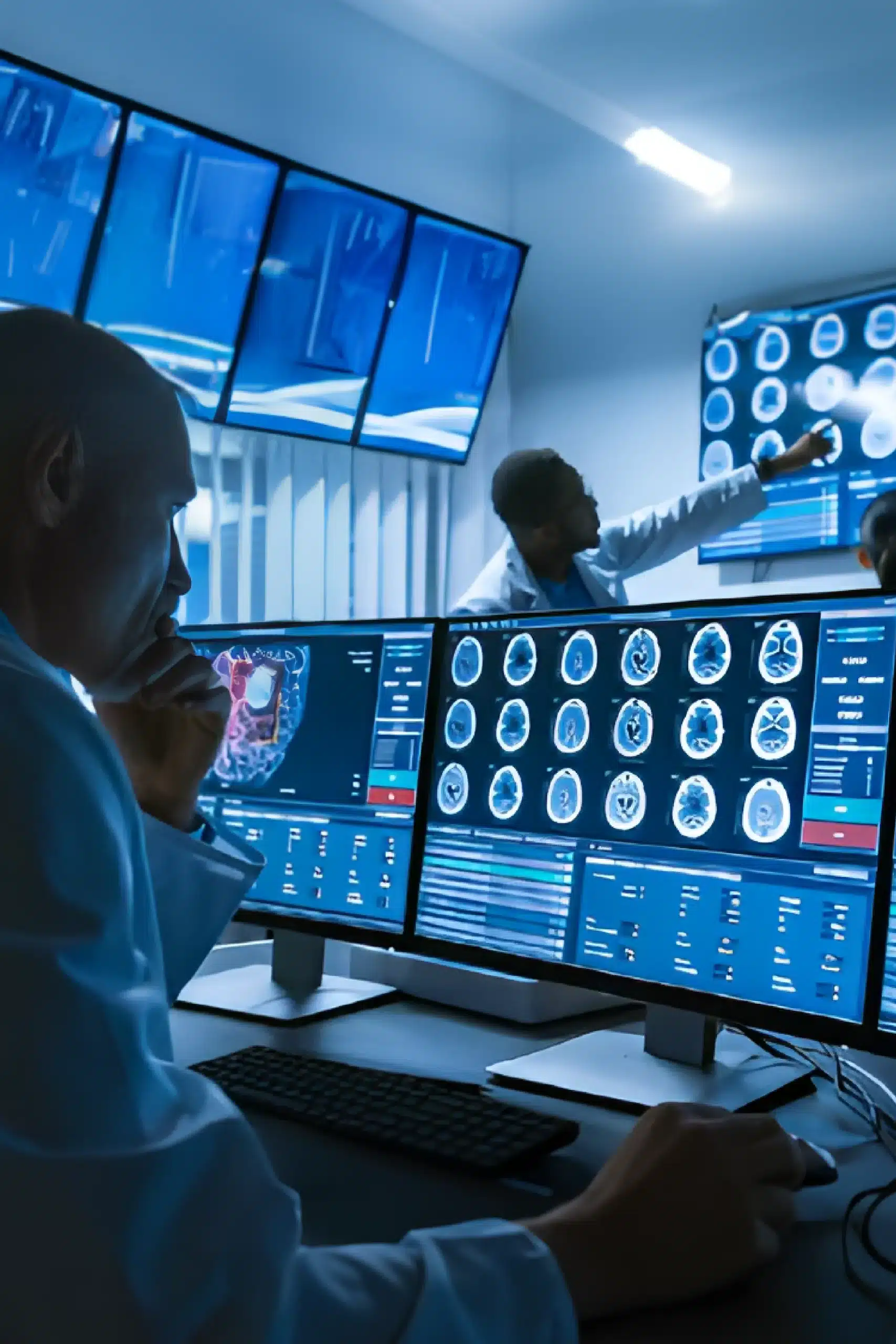 How Enfin delivered innovative solutions that optimized the integration of radiology and pathology reports while enhancing the quality of patient care.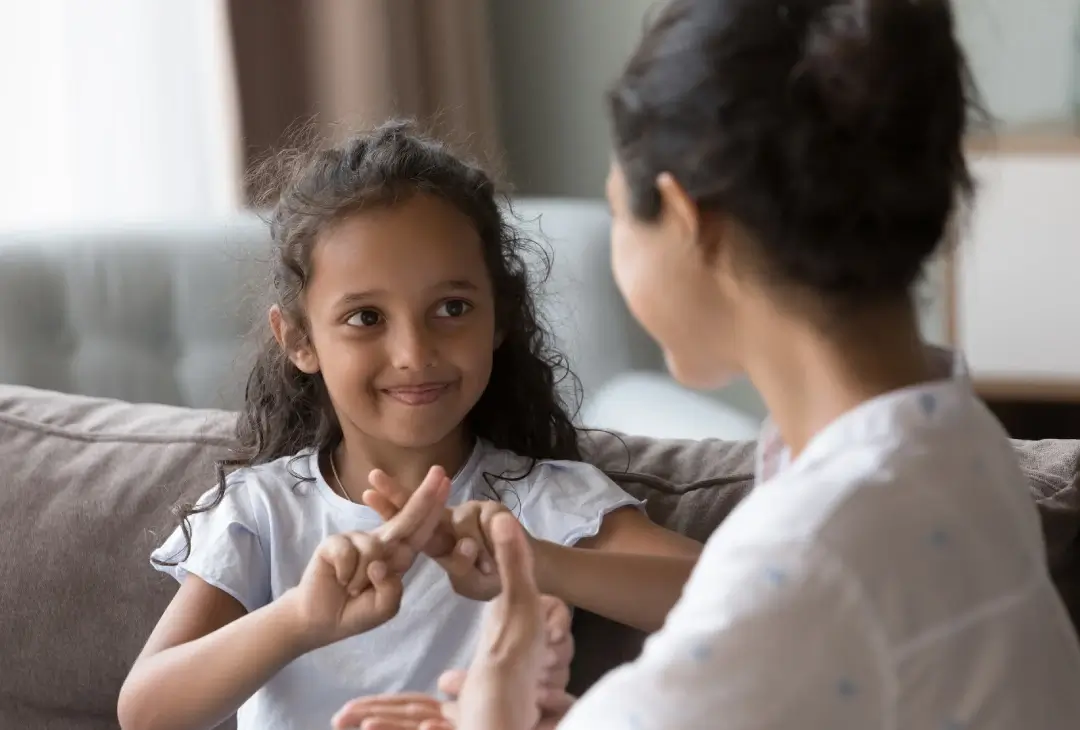 Development of a perfect e-learning platform that delivers academic courses for people with disabilities and provide video courses for Indian Sign Language (ISL).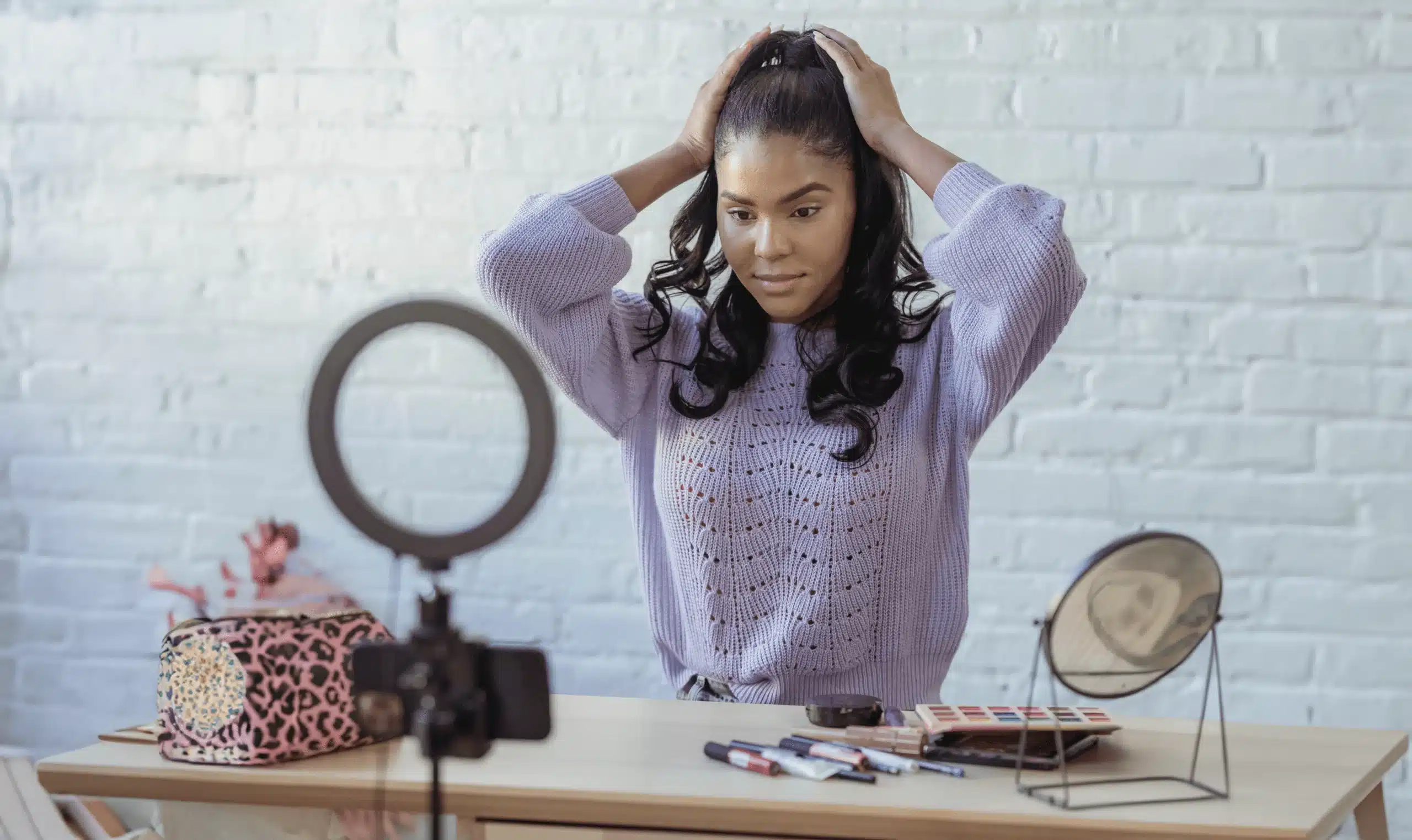 How Enfin's live commerce solution promoted Weedeo's exponential growth and increased customer engagement for the Indian retail industry.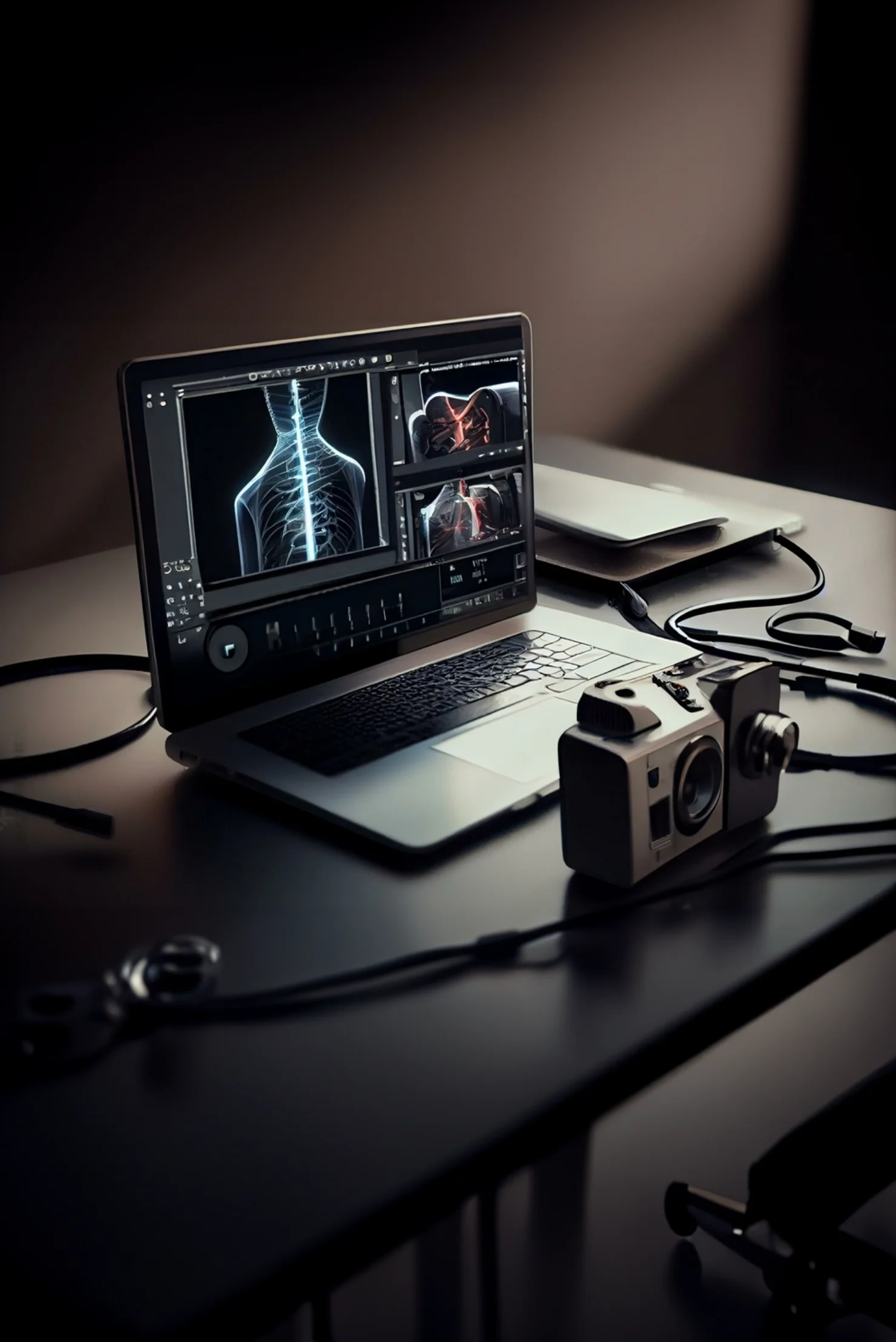 How Enfin empowered medical professionals with an AI platform resulting more accurate diagnoses and tailored treatment plans.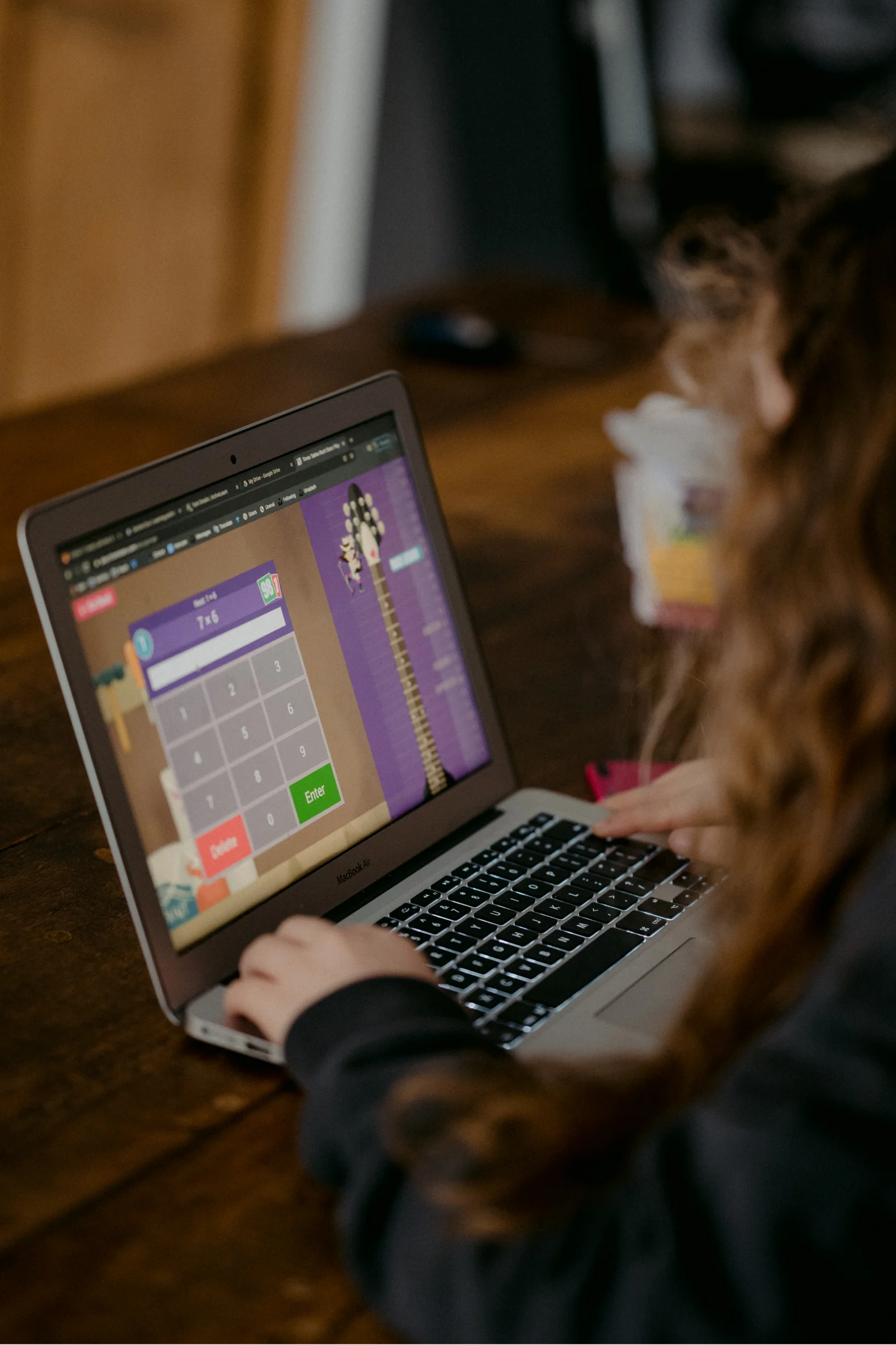 How Enfin's user experience research and design were utilized to improve user experience of an e-learning platform which significantly improved user retention rate.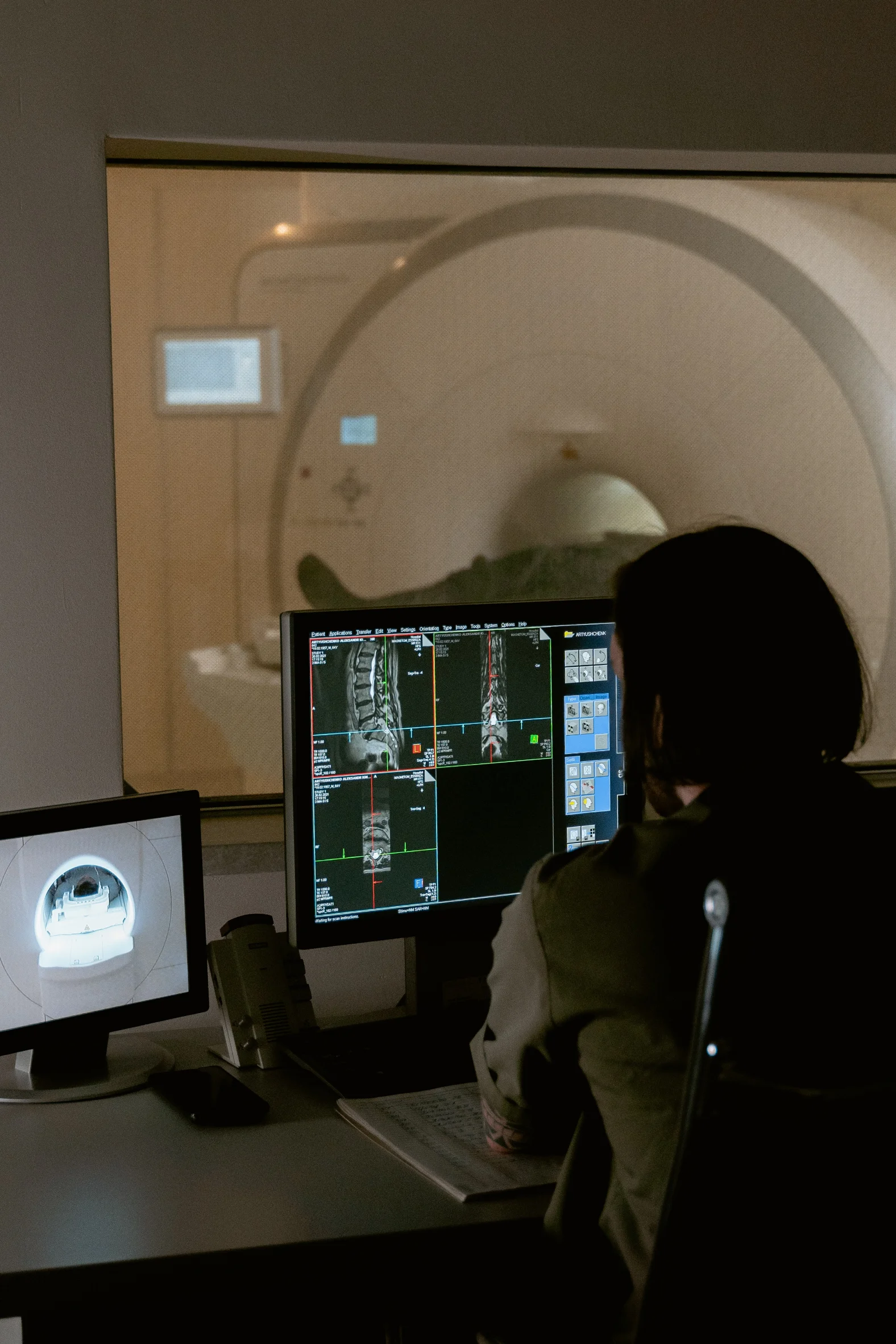 Improved standardization of reporting practices, enhanced workflow integration, increased accuracy of reports, and ultimately, better patient care.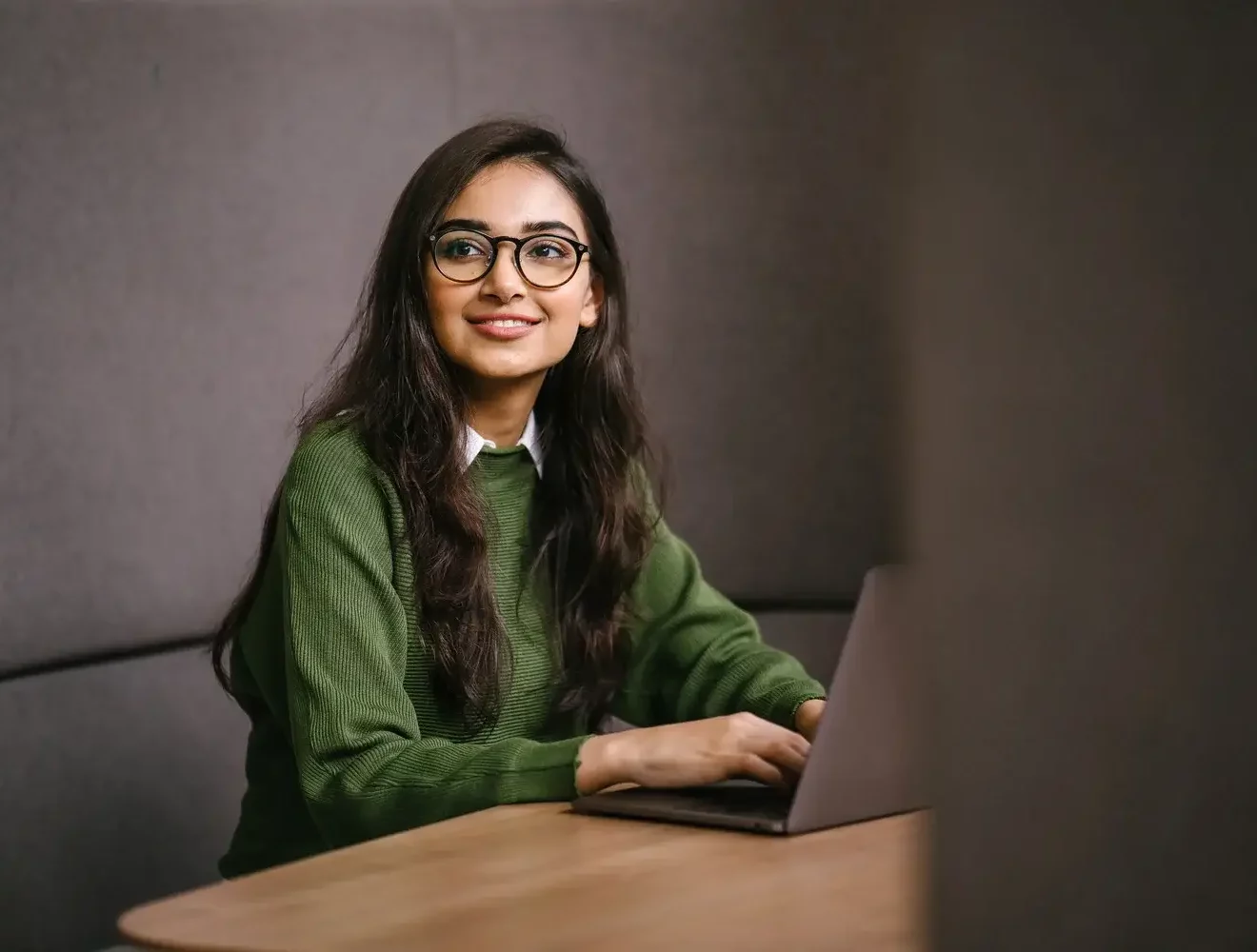 Designed and developed an elearning platform for 150+ engineering colleges and polytechnics across the state in collaboration with Godrej AV Solutions and Cisco.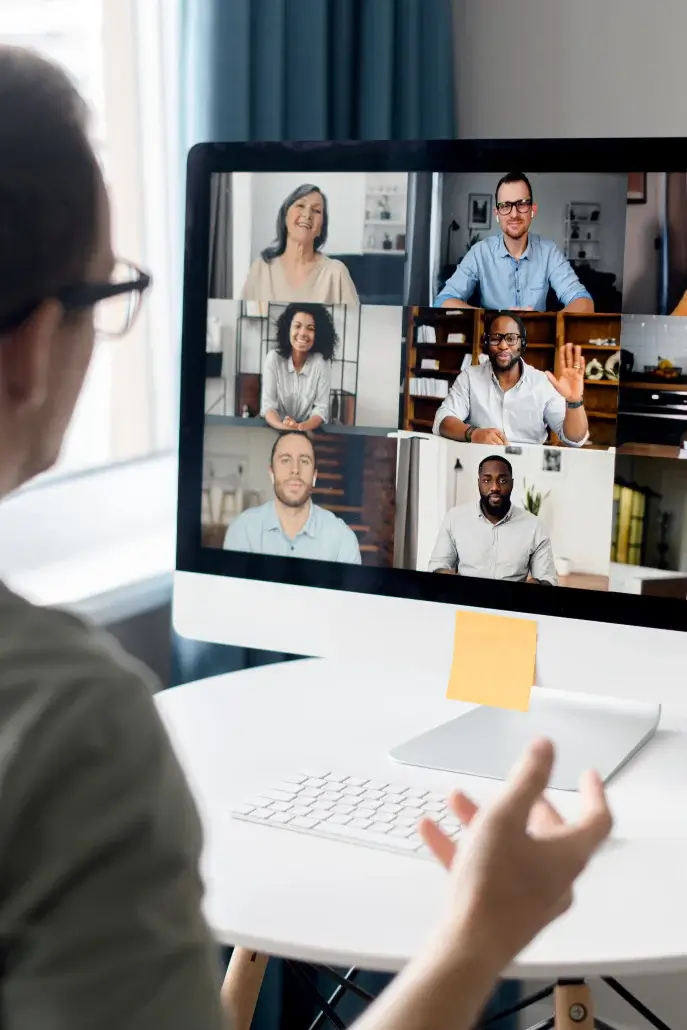 How Enfin enabled participants to effortlessly access interpretation services in their preferred native languages while joining a video conference.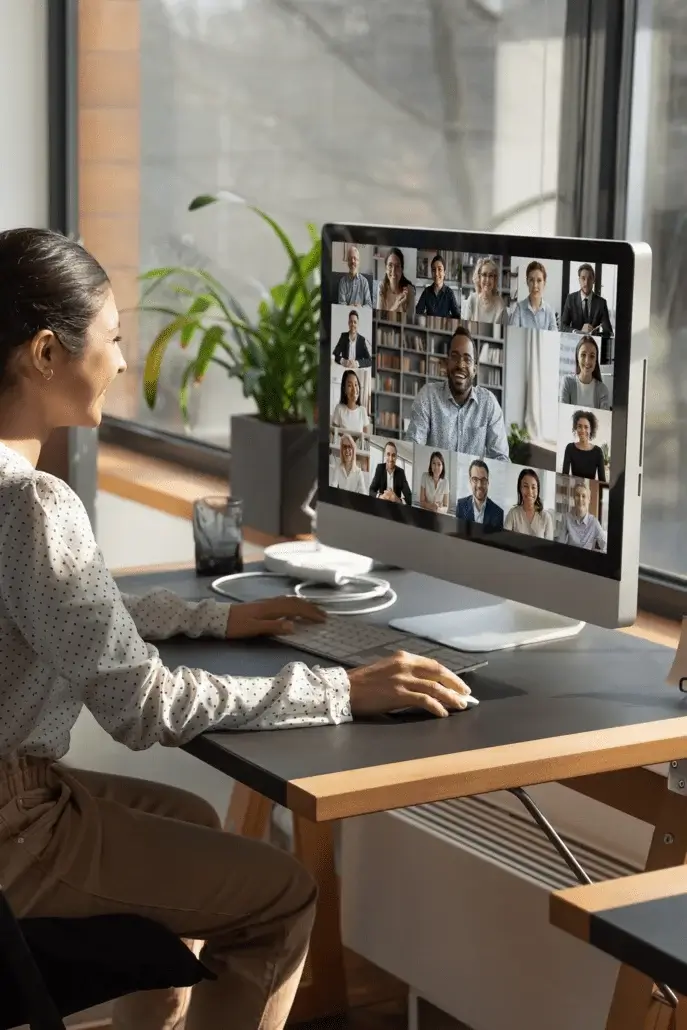 Design and building a scalable AI enabled video interview SaaS platform for a HR-Tech startup to automate the hiring process for SMEs and Enterprises.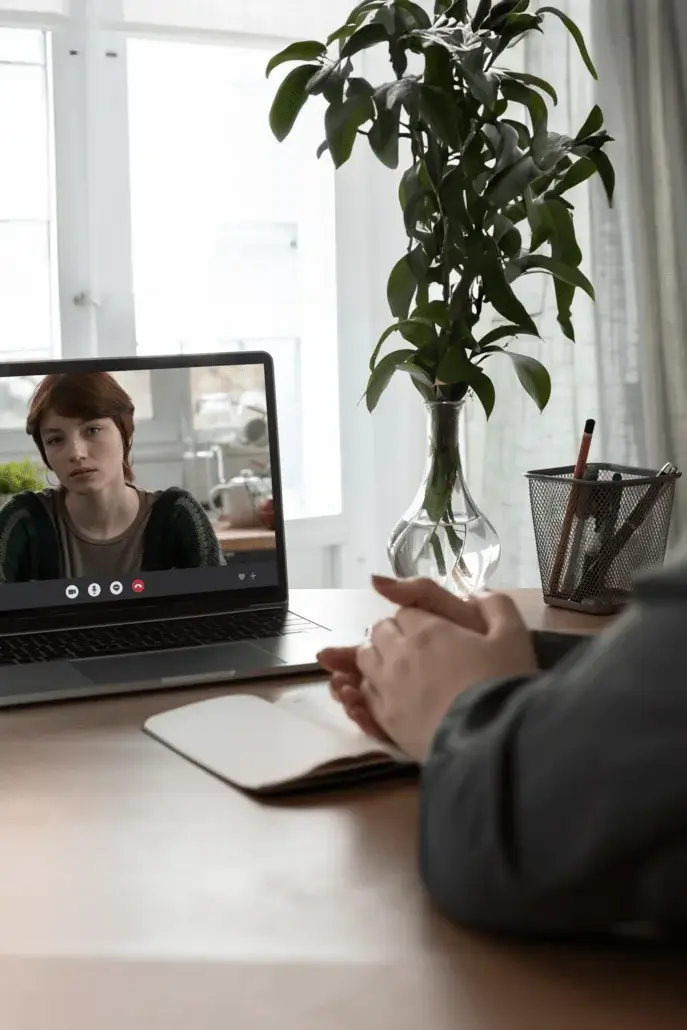 How our online telemedicine solution assisted a leading mental health clinic in Ireland to reach a large audience globally.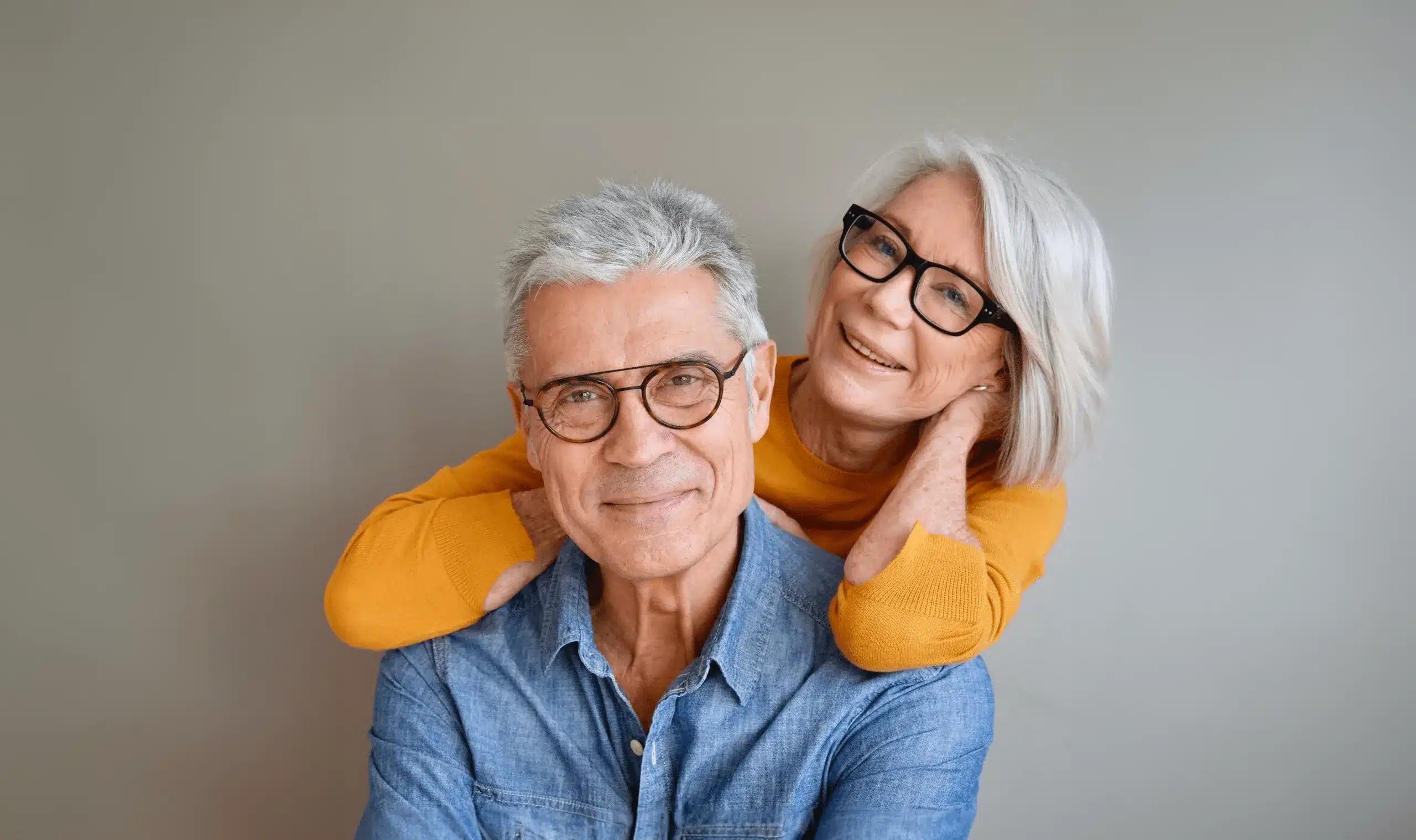 Revolutionizing elderly care and vendor services through innovative web application development and secure payment integration.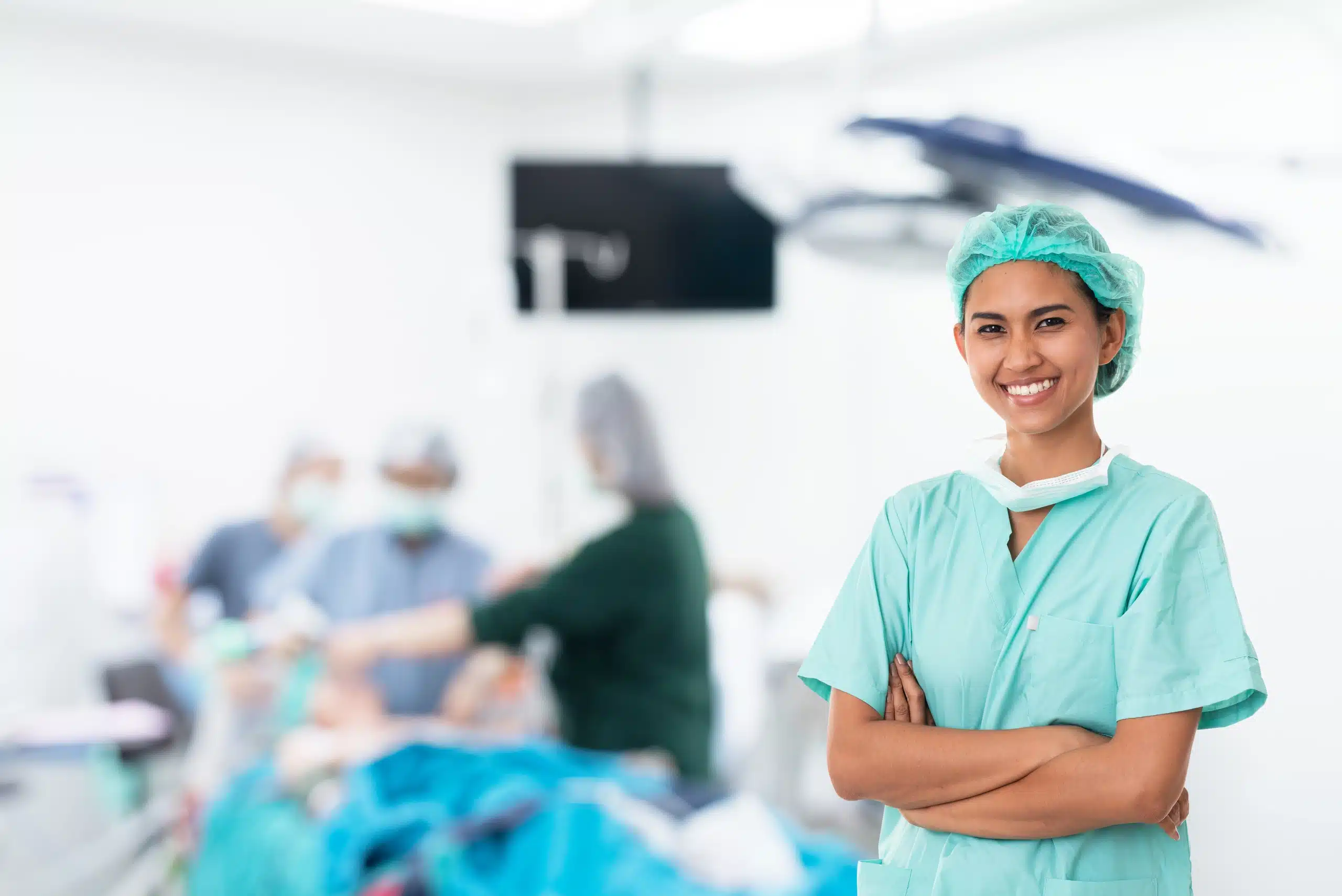 How KIMS Hospital Improved Hiring Efficiency by 80% using a custom web application developed by Enfin.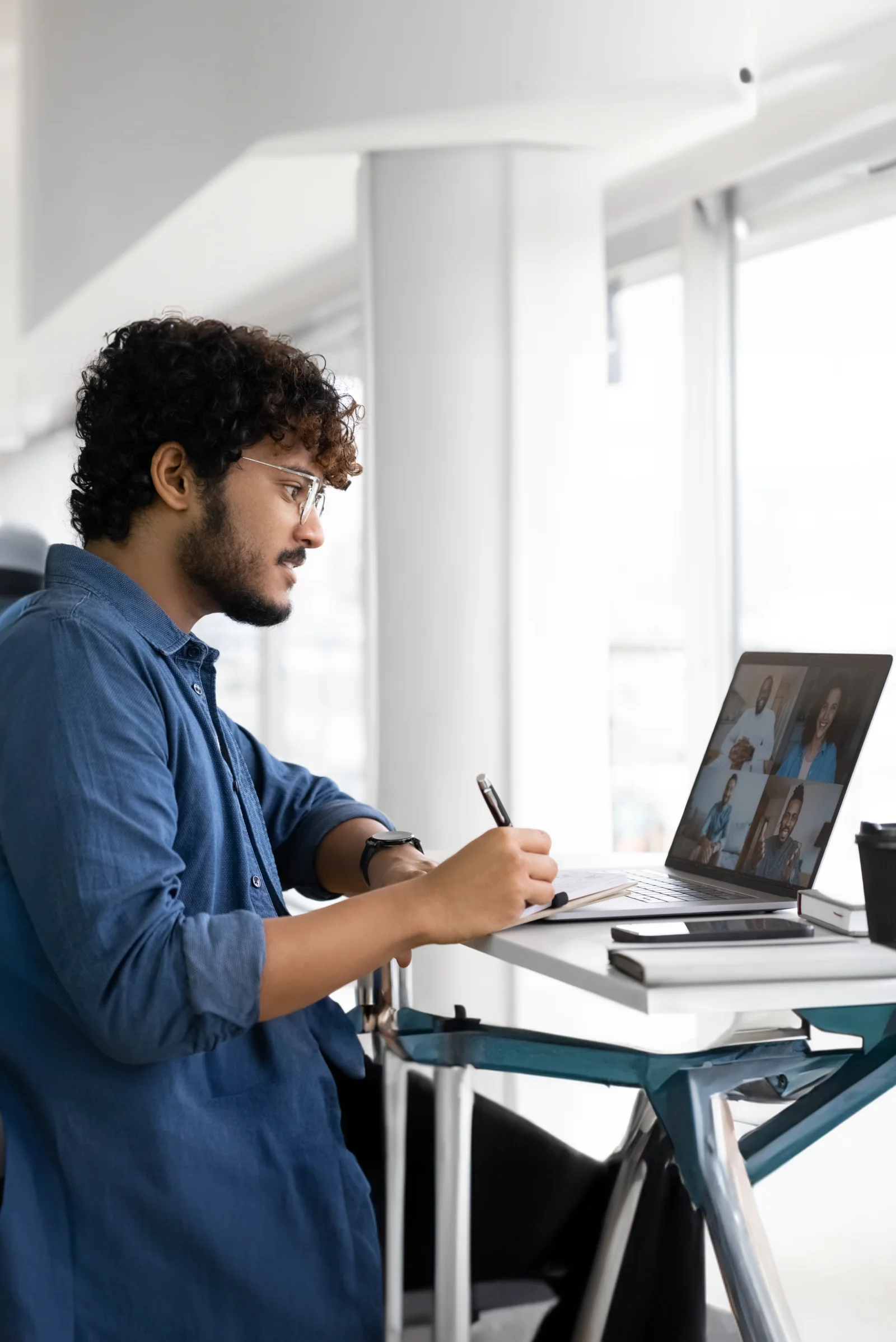 How Government Medical College Thiruvananthapuram Successfully Conducted Online Classes During Covid-19 using the virtual classroom solution developed by Enfin