Online Video Streaming App Development
Online video streaming app development with over 12 years of experience in video streaming technologies and delivered awesome streaming solutions for different industries.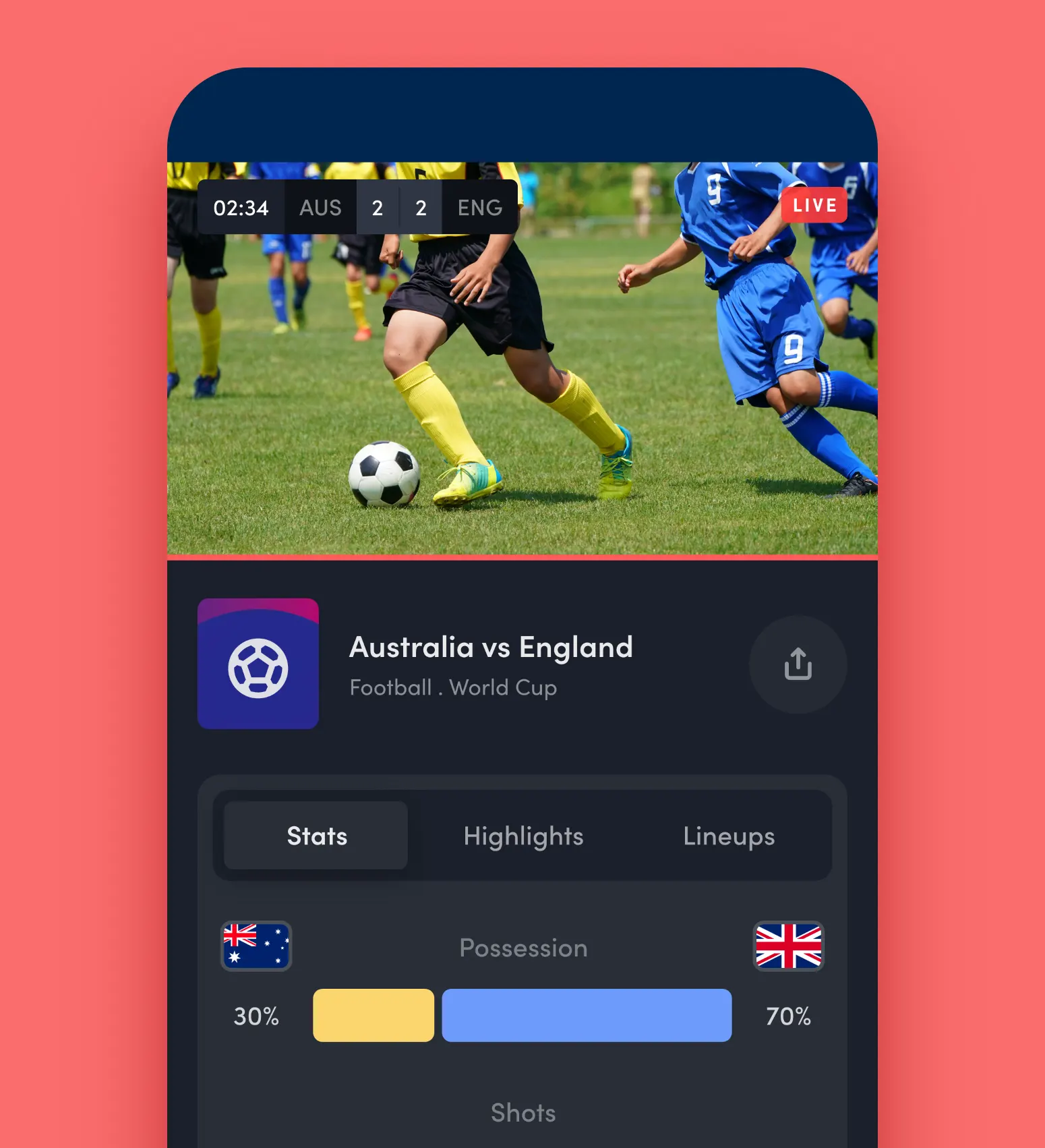 LIVE Video Streaming App Development
Enfin's LIVE video streaming app development services have delivered custom LIVE broadcasting apps, LIVE streaming platforms, and Event streaming applications.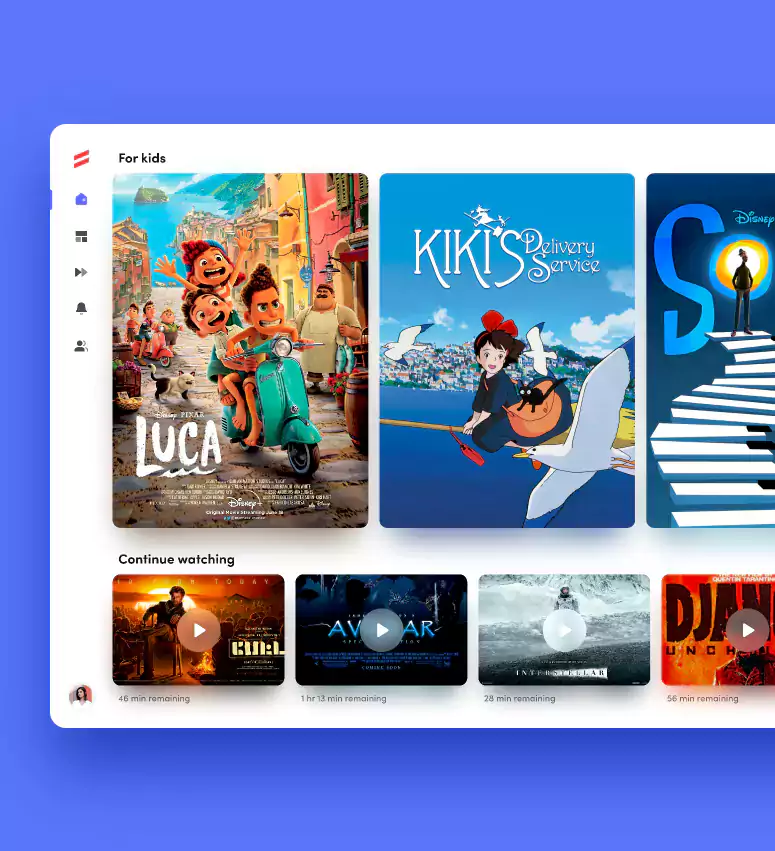 Enfin's video streaming skillset covers the entire VoD workflow. We deliver scalable content delivery architecture to deliver high-quality video experiences, protect your content and engage audiences across devices.
We deliver a tailored custom OTT platform around live and on-demand streaming. Enfin's expertise assists global brands in transforming their OTT business. We provide fully-fledged OTT consulting and development services.
Powerful LIVE-to-VoD capabilities
Multiple monetization options in extensive VoD libraries
Supporting an unlimited number of concurrent viewers
Webinar & Event Broadcasting
Enfin provides dynamic LIVE event broadcasting and supports many major broadcasters, production, and LIVE events companies. We supply a wide range of connectivity services with innovative, robust, and cost-effective solutions for our clients' broadcasting events.
HD LIVE stream broadcast
Screen share & video
Audio-video chat
LIVE recording & replay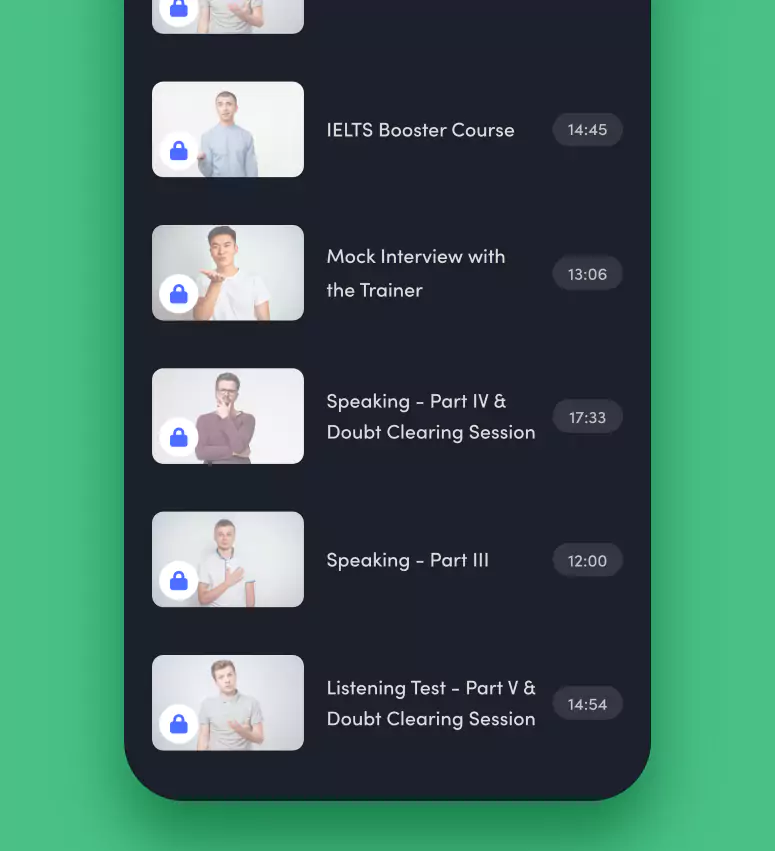 Secure and Encrypted Video Delivery
Enfin has developed and delivered end-to-end content protection from streaming to playback on all devices for the leading EdTech companies across the globe. We have adopted different content protection and encryption methods to deliver your media content securely and seamlessly.
Video On Demand solutions for your different business needs
Technologies & Tools we use


Talscout is a marketplace of interviewers across various skills, domain.
Trusted and proven WebRTC app development services
Get your online video streaming services done with us!
Our sales manager reaches you out within a few days after analysing your business requirements.
Meanwhile, we sign an NDA to ensure the highest privacy level.
Our pre-sale manager presents project estimates and approximate timeline.