We design for Experience. 
We design visually stunning and user-friendly customer experience.
Our design division has a dedicated team of UX Designers, UX Writers, UI Designers and Graphic Designers. We design great experiences and UIs for your users on mobile and web platforms.
It's all about understanding the problem statements, who your users are, how they are going to use your product and what their expectations are. We do workshops with your stakeholders to analyse your user persona and business needs discovery.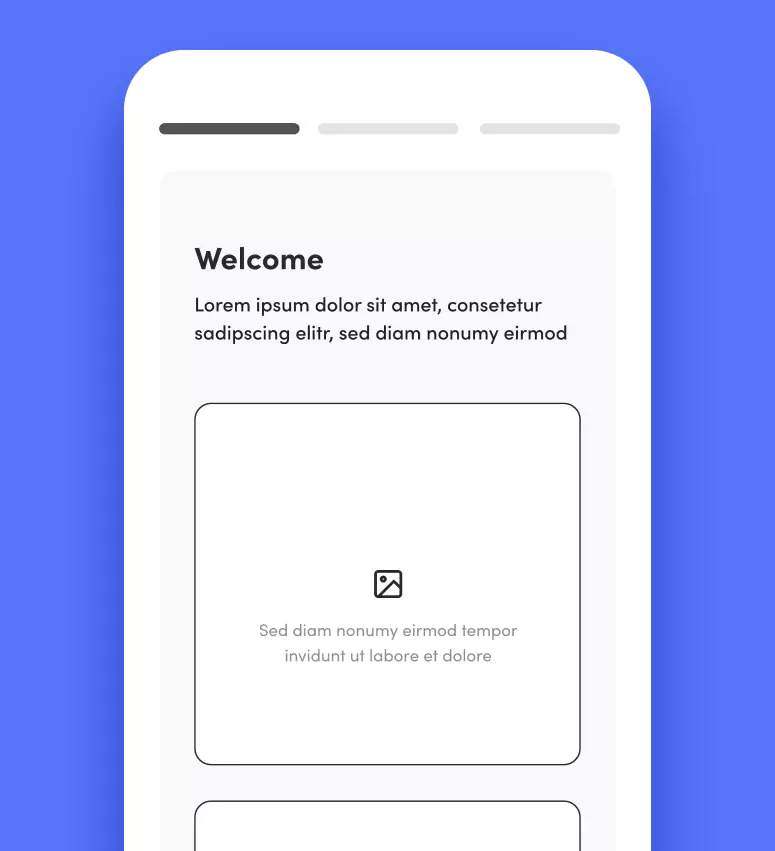 We create engaging and meaningful experiences for your users based on our UX research. Our UX Designer designs clickable wireframes or prototypes and UX writers write user experience contents to provide your product vision to a life.
Our UI design team will come with design references, mood boards, and graphical interfaces based on the UX research on your product. We create UI kits and guidelines, which can help to complete the UI of your product at a fast pace.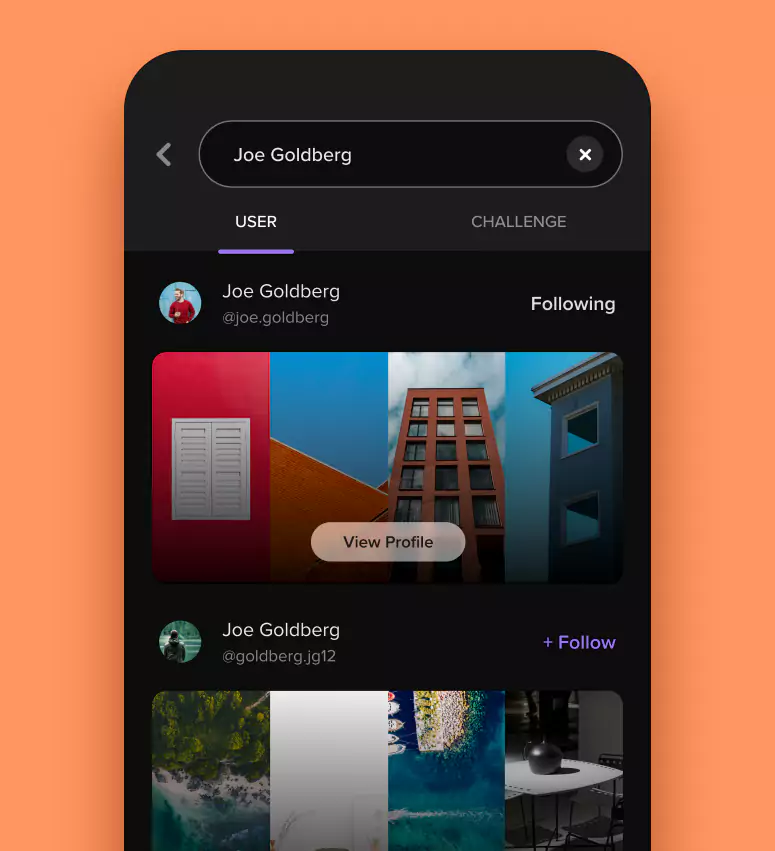 Our design process doesn't play out in a linear order, it's more of an Agile process. We twist and turn through the design process, looping back and repeating at least one or more tasks in our work process.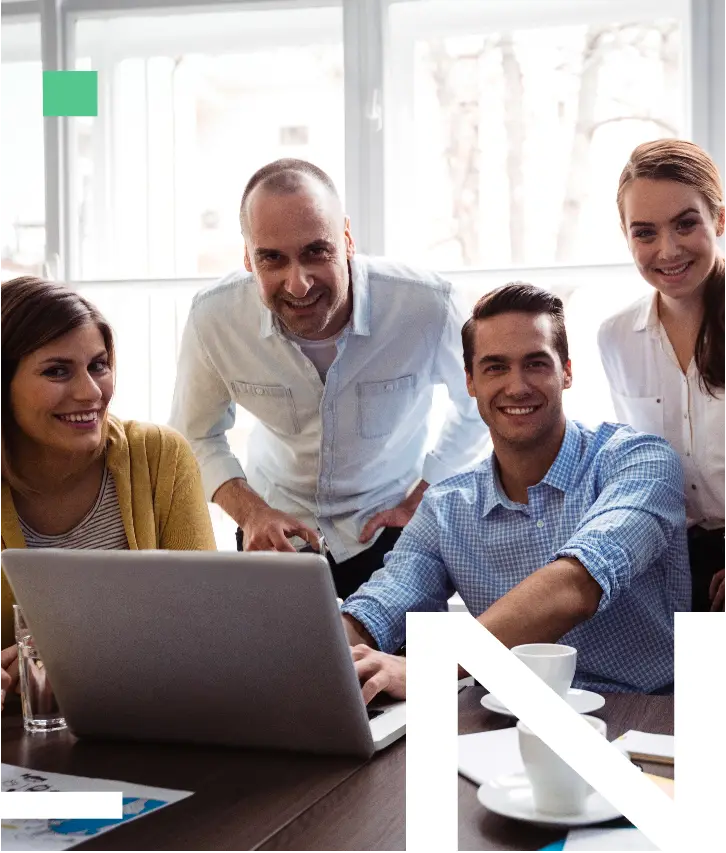 Our workflow involves collaboration with developers. We align our ideas with developers and agree they're feasible within time and budget. Our designers know what's involved in the implementation. Wearing a dev's hat helps us create better products.
Technologies & Tools we use


Talscout is a marketplace of interviewers across various skills, domain.
Our sales manager reaches you out within a few days after analysing your business requirements.


Meanwhile, we sign an NDA to ensure the highest privacy level.
Our pre-sale manager presents project estimates and approximate timeline.
Do you have additional questions?