Our mission is to create the most convenient solutions for the people.
We do IT consulting and delivering custom software solutions for our customers and handhold them throughout their digitization process and make them succeed.
And how does Enfin do that?
As we live in a customer-centric world, we value each and every customer and their users. Our approach from the first touch-point with our customers to the on-going relationship, we have a very transparent process and communication model.
A snapshot of our journey so far
2022

Specializing more on emerging and deep technologies and continuing to create awesome products for our customers.

2021

Our edtech product, Ofabee, is acquired by Olive Group, a leading e-learning company based out of Dublin, Ireland.

2019

Expanded to an amazing 75+ member team and launched another EdTech product.

2018

100+ projects successfully executed.




Closed deal with a Fortune 500 company to deliver our product, Ofabee to 150+ engineering colleges across Kerala state.

2017

Started specializing in Healthcare technology. Expanded team size and moved to larger office space.

2016

Expanded from RTC services to software development services.




Closed deals with leading webinar and video conferencing product companies in USA and Australia.

2015

Bootstrapped and pivoted the product business model and launched Ofabee as a B2B SaaS course delivery platform.




Shortlisted as top 10 startups from India by Leaders in Innovation Fellowship (LIF) program by RAE college, London in association with Newton Fund.

2013

Incubated in the iAccelerator program initiated by CIIE, (Center for Innovation, Incubation and Entrepreneurship) at IIM Ahmedabad.

2012

Incubated in Kerala Startup Mission, a startup incubation under Govt. of Kerala.




Awarded as top 15 startups by The Economic Times' Power of Idea in association with the Department of Science and Technology, India.

2011

Launched our first product, Ofabee SDK, a software development kit (SDK) for mobile app developers to enable real-time communication in mobile applications in no time.

2010

Started specialized in video streaming technologies and formed an R&D team for RTC.

2009

Enfin was founded by Syam and Ayyappan as a web agency in a 250 sq.ft space in Koramangala, Bangalore.

2009

Construction of the SpringHill Suites in Carlsbad, CA
Meet our team
you'll work with!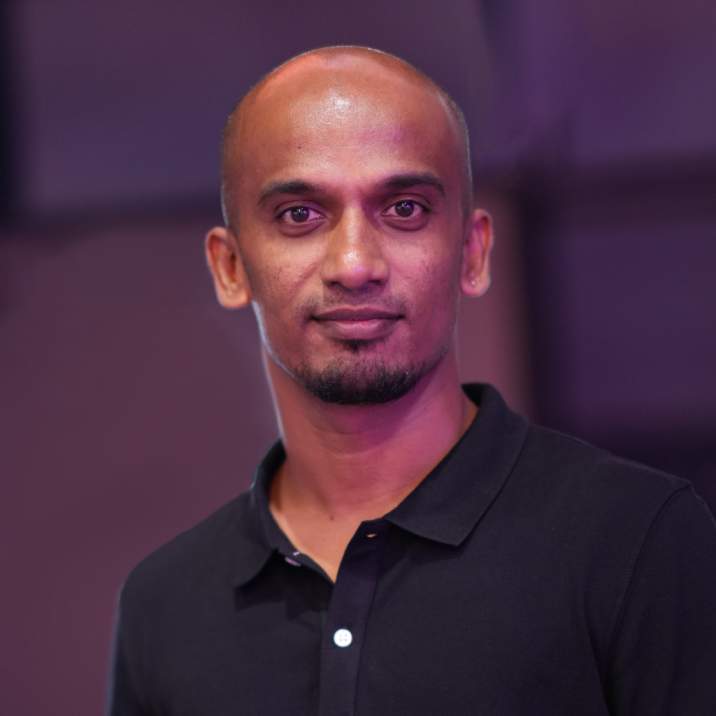 Ayyappan Asokan
Co-Founder & CEO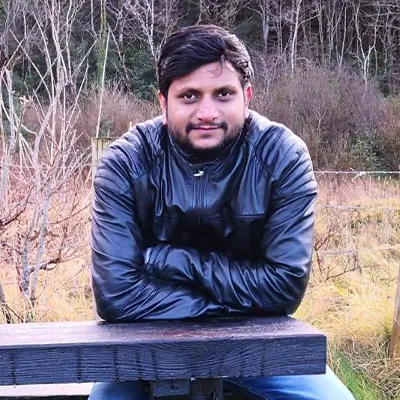 Syamkumar
Co-Founder & COO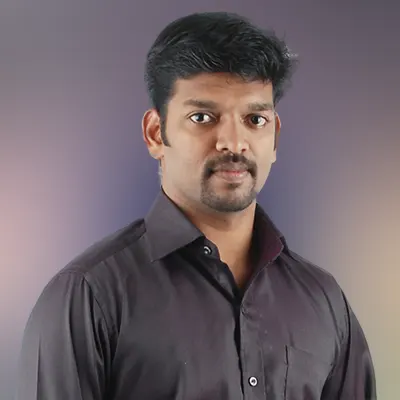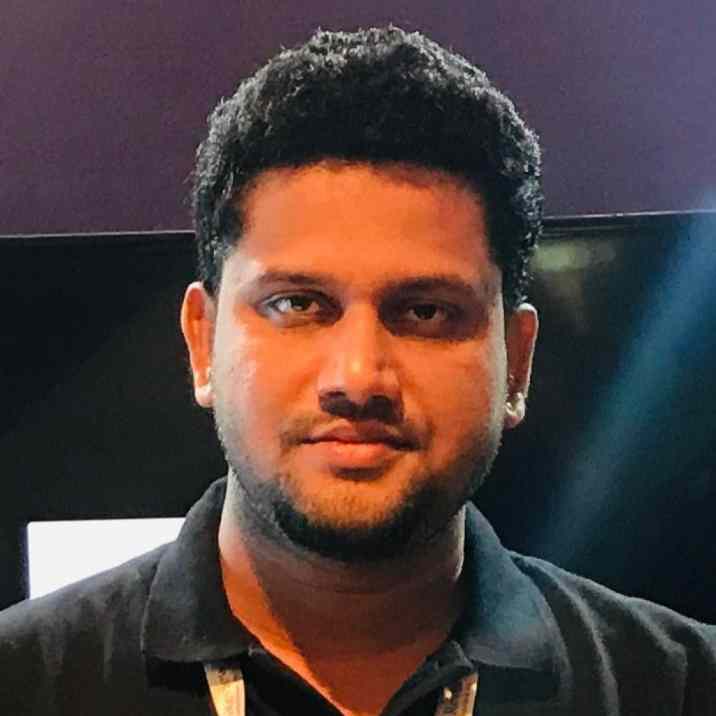 Become part of a group of passionate people passionately crafting exceptional products they're passionate about. We also care about health and safety, so you'll be kicking it from your couch while our office is closed.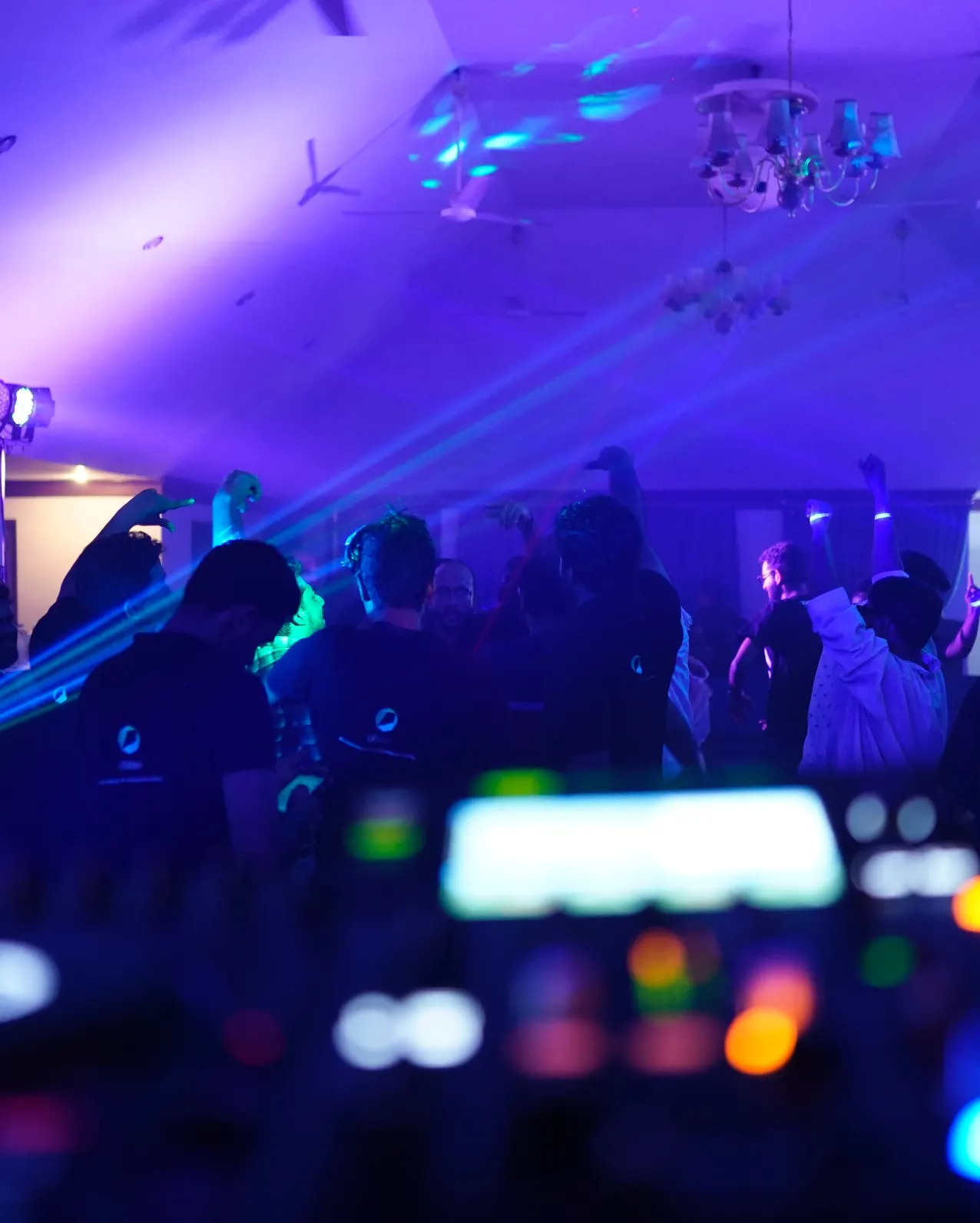 More than 100+ clients work
with us to build their products