Enfin is for the Determined, the Creators, and the Problem Solvers. At Enfin, we work with passion and understand our customers' complex problems and make the most convenient product for the users.
We are dedicated to cultivating a culture of respect and trust & pushing for high standards.
We always want to be transparent, committed and build trust with our customers. This happens only through our amazing people at Enfin who respect each other's talent and culture.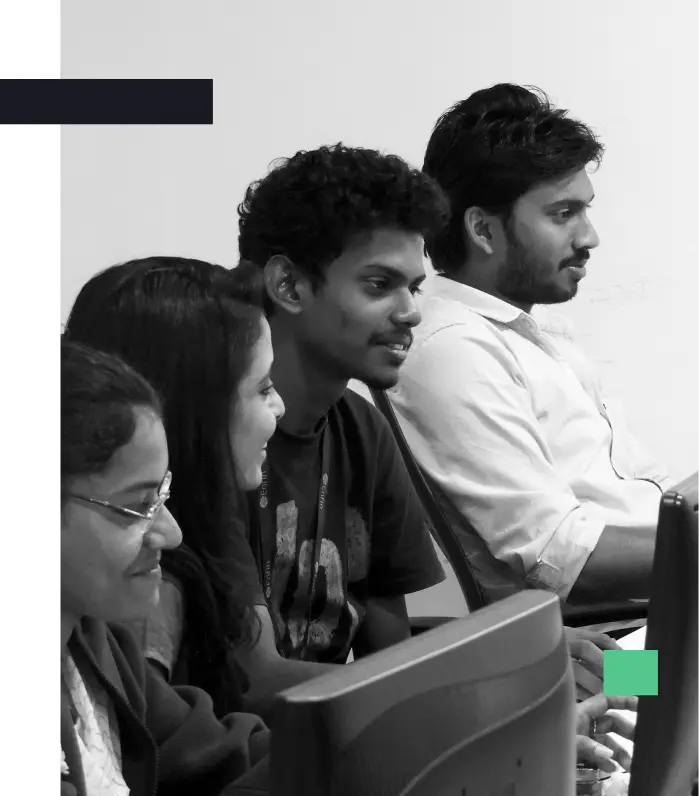 Live your best life – at home, at work and wherever life takes you.
Our first preference to build our team is to hire from our team mates' reference. To build our family.
No matter what time and from where you work, at your home or at a cafe. The result matters!
We care for our people. We offer free health insurance and accident coverage.
We value your efforts and will celebrate each milestone and success. Let's get ready to have beer together!
Get paid for the leaves you have not utilized. Also, get paid holidays and get back to work refreshed!
If you are passionate and ready to take up the ownership, the opportunity is unlimited within Enfin.
We'd love to work with
someone like you!
We'd love to work with someone like you!
We'd love to work with someone like you!
As we continue to grow, we stay dedicated to building a company that is representative of the world we live and play in. We'd love your help.