In 2009, when Enfin was begotten, it was a dream come true for a set of young people. Passing through all the hurdles that time brought, Enfin stands head-strong today with more serious values and pride. The growth we had is felt limited through our old identity, and here today, we stand with an updated power image.
Enfin's main focus is on the development of bespoke software in the field of edtech and real time communications. Ofabee, our flagship e-learning product, was acquired last year by Olive group, one of the European edtech giants, shows the dedication and efforts of our team. After acquisitions and transitions, the Enfin family is growing with 100+ innovative minds by this fiscal year, to strengthen our service team and build new products. Looking back to the past 12 years of legacy, it made us think of a novel look for Enfin. And, it is the right time for a makeover. From the beginning itself, we wanted to be transparent with our customers.
Hey, it's the new us!
Enfin is donning a new super-powered cape to fly high. We are leaping one step closer, higher to success. We're adapting to the changes surrounding us. We are changing our overall look. Here's a new start.  
The novel vibrant look is not just to celebrate our 12 years of teamwork, also we are planning up new ideas for the futuristic world. It also highlights that we are still vibrant and the same old ones with a little bit of wondrous makeover.  Adding new creative and innovative plans to our list, we are taking off for the next.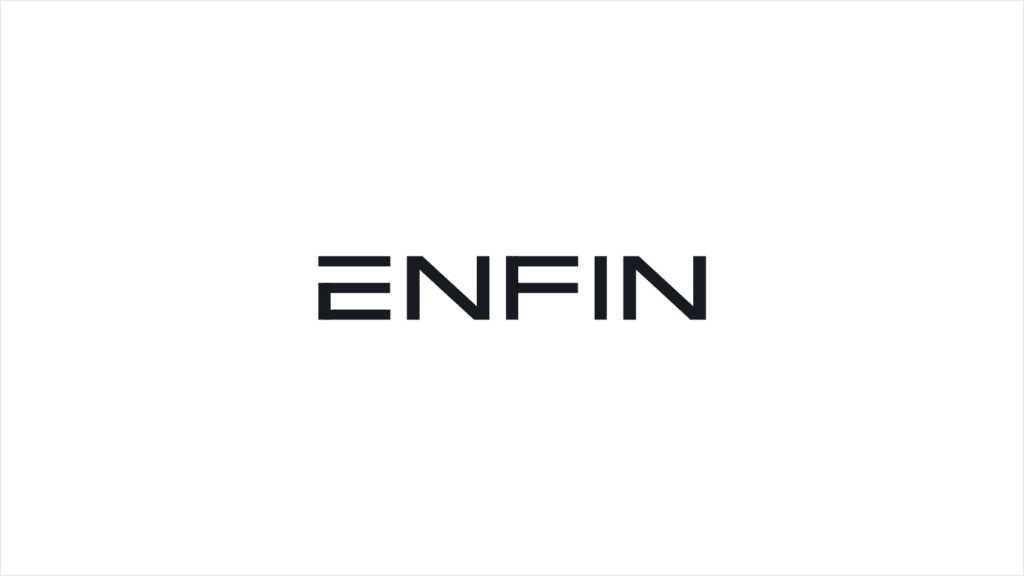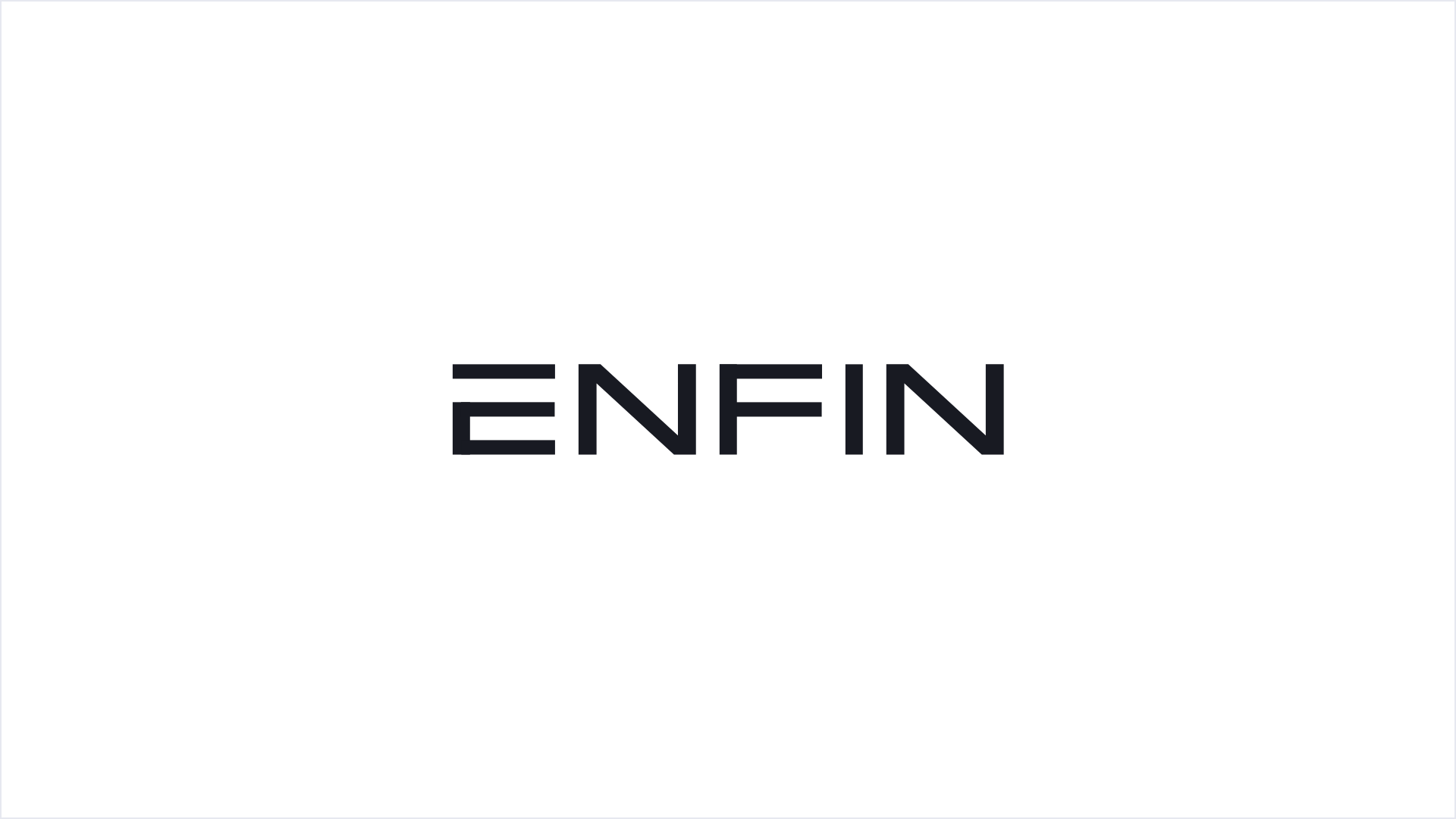 The newly evolved Enfin is more tech-driven. This change with the adopting of a new face for Enfin portrays our stability and the boldness we've towards our approaches. Enfin is spreading its inner wings more wider to explore the new realms of technology.     


This novel representation of Enfin stands for our previous legacy and the digital future we're going to create. And the green dot will be a reminder of the continuity of our culture and approachability as we move forward to the new goals.
Always for you
The Enfin what you see in the present day is all because of our customers and the Enfin team. You inspire us each and every day, keep wanting us to move forward. The braveness, that you keep up even in the tough times of life, is the incentive of the Enfin family. And this makeover with new ideas is for you, to provide you with easier, better products and services.